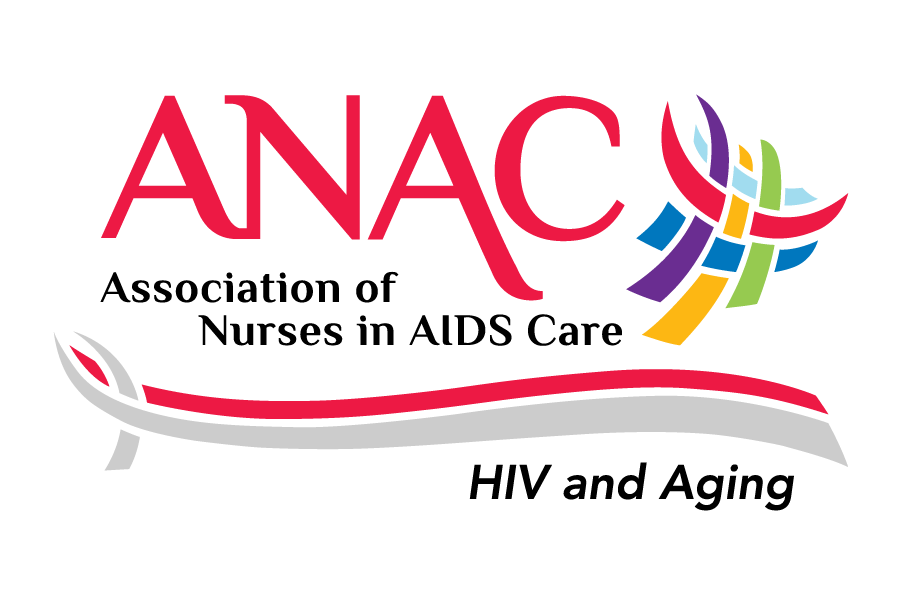 By 2020, it's projected that 50% of people living with HIV (PLWH) will be over the age of 50 and that by 2030, 70% of people living with HIV will be over the age of 50 and perhaps half of them will be 70 or older. For aging PLWH, the emergence of multiple comorbidities may necessitate moving away from places where they have traditionally received care to new systems that focus primarily on comorbidities associated with aging such as cardiology, neurology, physical therapy and rehabilitation. In most communities and institutions, this care is delivered through an uncoordinated maze of multiple specialists who may be unfamiliar with HIV or the unique challenges experienced by PLWH.
Aging persons living with HIV have experienced tremendous loss, stigma and discrimination throughout their lifetime and within the healthcare system. Without proper supports, the risk for isolation, depression and stigma will be increased. As PLWH are aging and their care becoming more complex, multi-layered and with less resources, the need for compassionate and effective nurse managed care is critical.
Evidence has demonstrated that nurses and nurse practitioners are ideally situated to deliver and manage this complex care. The nursing framework is based in a holistic, strength-based patient centered approach that includes evidence-based quality care, advocacy and effective care coordination. Nurses have a long history of coordinating patient care, before the terms care coordination, case management and navigation were known.
We will focus on providing nursing educational programming to expand knowledge of the myriad of clinical and social co-morbidities faced by aging PLWH and the skills and strategies for addressing these needs from a strength based and person centered approach that includes care coordination of this complex care by nurses. As part of this project ANAC has cultivated an expert advisory committee of nurse experts, people living and aging with HIV and other members of the healthcare team. We have also partnered with the major gerontology organizations to integrate our knowledge and approaches to best serve people living and aging with HIV.