Global
Nurses play an integral role in delivering primary and specialized health care in treatment facilities globally. In addition to clinical work, nurses identify and address structural barriers that affect access to care for vulnerable populations. As the preeminent HIV and AIDS nursing association, supporting a broad range of clinicians, we have become a hub for nurse-led healthcare programs and resources related to the prevention, care and treatment of HIV and its co-morbidities. We are proud that these efforts and programs are changing the course of the global HIV/AIDS epidemic.
2020 Year of the nurse and midwife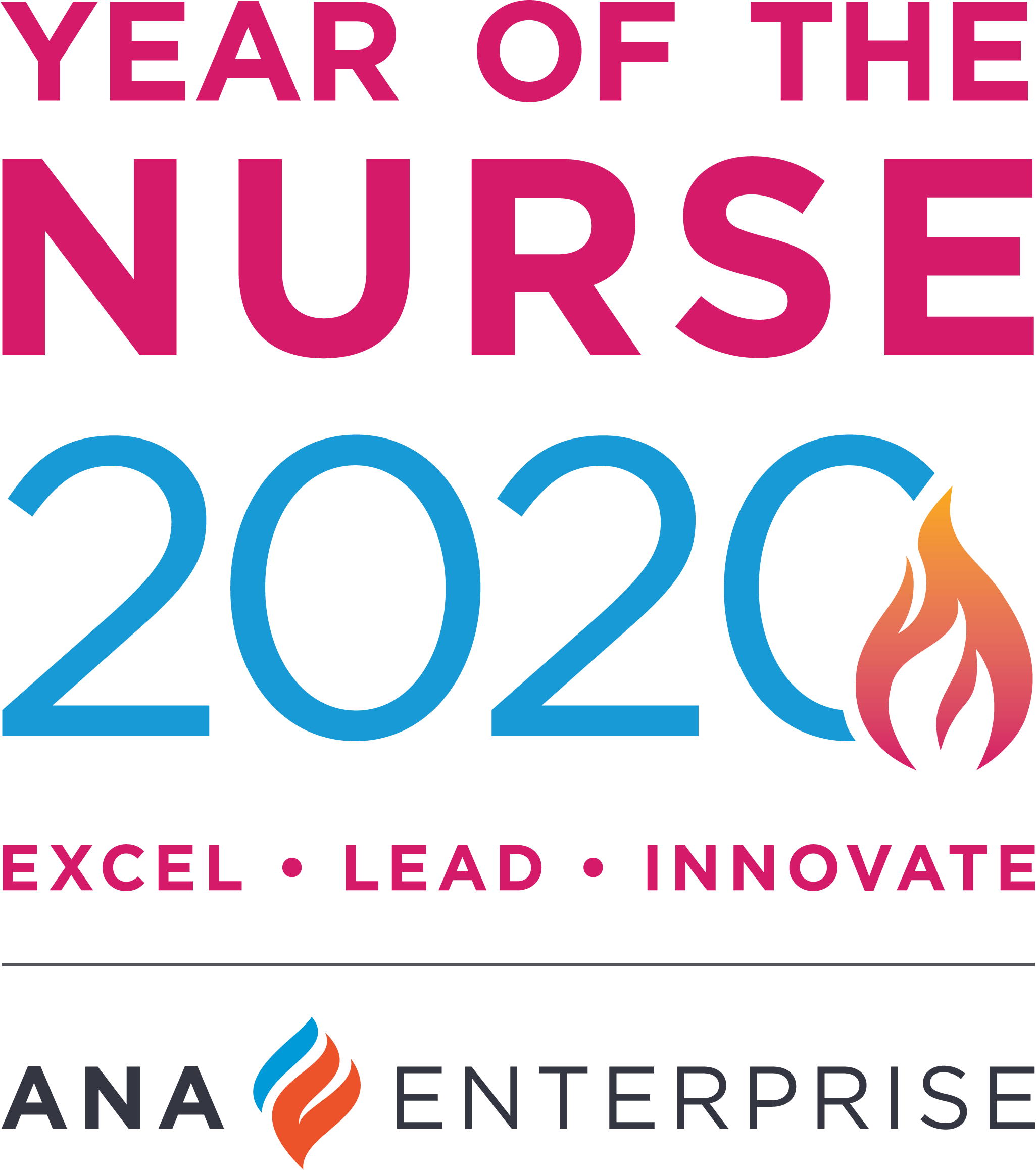 In many ways it is fitting that as we fight a global pandemic, this year is the Year of the Nurse and Midwife as designated by the World Health Organization. In many communities nurses have been and are often the first and only point of care. In the best of times, we play a powerful role in using our unique experiences and perspectives to advocate for practices, policies and funding that will lead to better health care outcomes and reduce health disparities for citizens around the world. In the worst of times, we are the vital care providers that families, communities and countries turn to. Let us celebrate what we have done and will continue to do together. Happy Year of the Nurse and Midwife!
Call to action
Nurses are making an indelible dent in the WHO's 90-90-90 treatment for all goals. ANAC, in partnership with healthcare organizations around the world, is a leader in this initiative to ensure the voices of nurses are heard and have impact. To learn more about this important work and to play a part in this effort, please click here.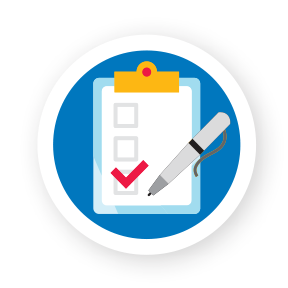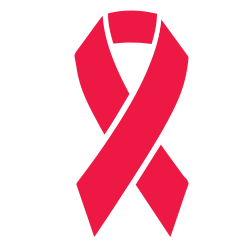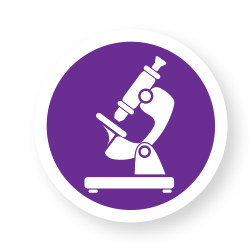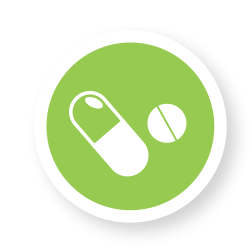 ANAC Global Membership
ANAC has a presence in more than fifty countries representing thousands of nurses worldwide. We are pleased to support members of our profession in communities around the globe. We collaborate on healthcare, cultural and social issues of importance to localized groups. Our association offers a discounted membership option for HIV and AIDS nurses located in countries outside of the United States. To join as a global member, please click here. If you are considering becoming a member of a global ANAC chapter and have questions, or would like to start a chapter in your area, please email anac@anacnet.org.