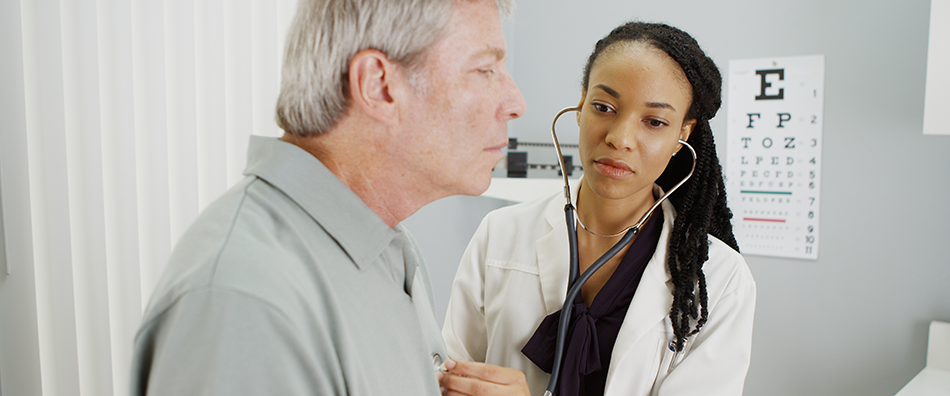 HIV has become a chronic, manageable condition. This progress means that for the first time, people living with HIV are aging and face new challenges to health and wellness. People aging with HIV are likely to face a myriad of challenges: clinical, psychosocial, financial and logistical. Aging with HIV is a complex mix of long-term treatment effects, early onset of general aging, comorbidities and other confounding factors including mental health and psycho-social factors that affect quality of life.
We are developing a multi-dimensional educational program with the overall goals of:
Ensuring that aging people living with HIV (PLWH) are provided the best possible care regardless of the setting
Achieving optimal nurse led care coordination for aging PLWH by nurses/nurse practitioners in settings where older patients are served
Supporting self-care and patient wellness for aging PLWH
Maintaining optimal quality of life for people who are aging with HIV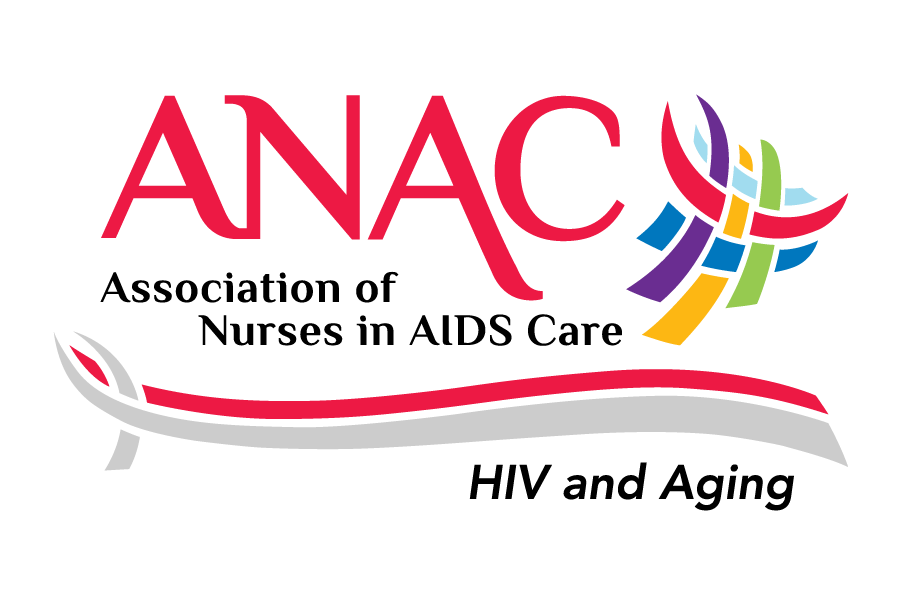 Click through the boxes to the right to find educational resources, learning modules, links to other sources and a special section on updates and current events related to HIV and aging.

This work is supported through a generous grant from Gilead Sciences as part of the HIV Aging Positively initiative.