Conference Venue and Travel
Hotel information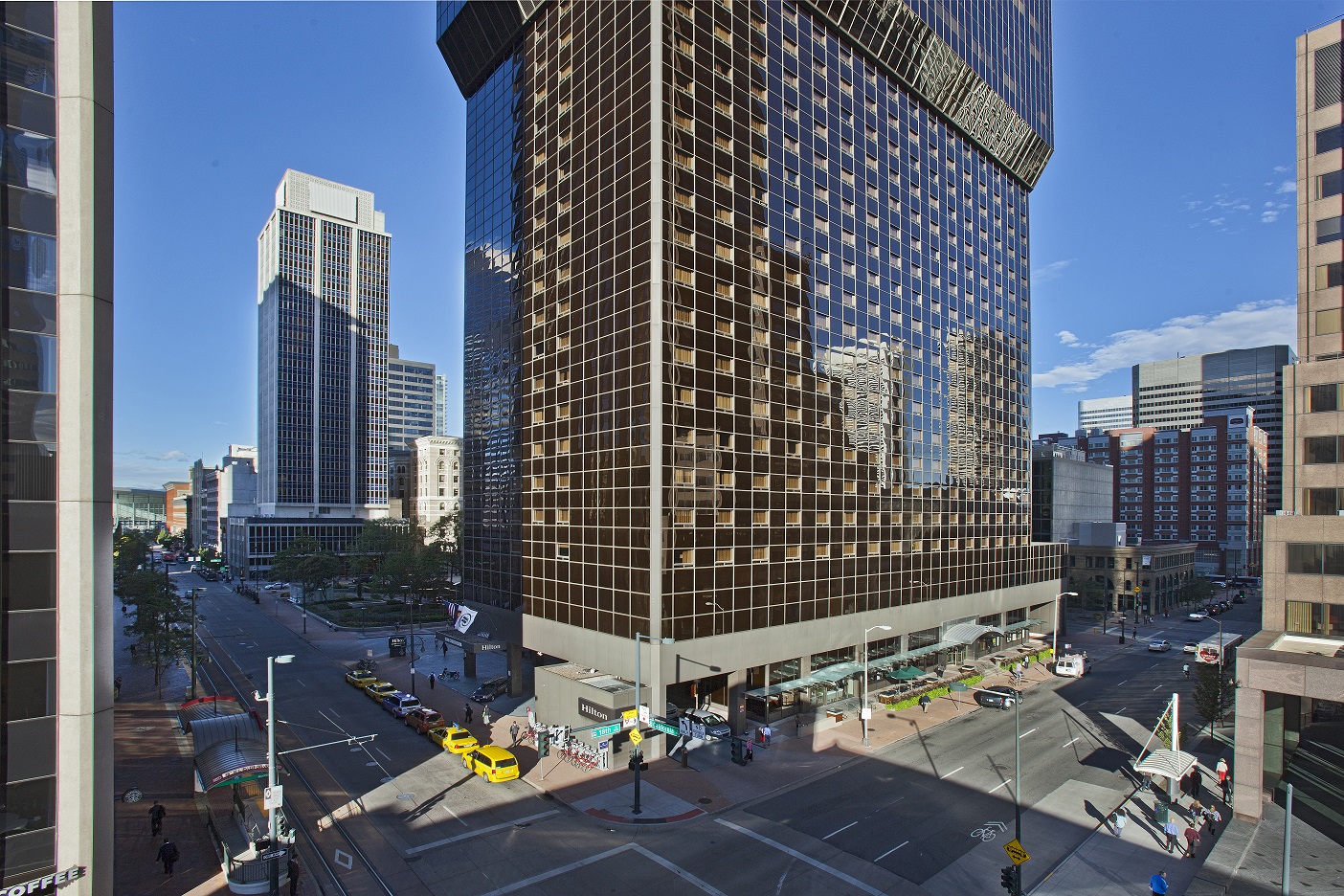 Hilton Denver City Center
1701 California St.
Denver, CO 80202
Room rate: $209/per night for single or double
Make a reservation
GROUP ROOM RATE CLOSES October 15: Please book before then to ensure a room.
About Denver
The Hilton Denver City Center is just 3 blocks from the Colorado Convention Center and steps from major offices and the 16th Street Mall. Along with elegantly renovated rooms and suites, we have your favorite amenities like all-day dining, a Starbucks® shop, indoor pool, 24-hour fitness center, Executive Lounge and stylish event space. Breathtaking views of the Rocky Mountains and city skyline add to a memorable stay.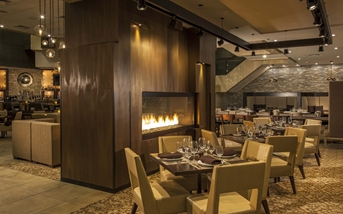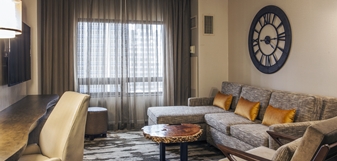 Air travel
Book online at United Airlines or call United Reservations Meetings Desk at 800.426.1122
Use codes:
ZCODE: ZFQC
Agreement Code: 406157
Book online at Delta or call Delta Reservation Desk at 800.328.1111
Use code:
Meeting code: NY2EH
Transportation
RTD Denver
For information about train transportation to the hotel from the airport by train visit RTD-denver.com.
The University of Colorado A Line is 23 miles of rail that is making local and international travel easier than ever. The new line, which opened on April 22, 2016, provides easy, affordable and reliable connections between downtown Denver, Denver International Airport, and the many communities along I-70. With connections at Union Station to the C, E and W light rail lines, the B Line commuter rail line to Westminster and local and regional buses, your public transportation options now have an international connection.
Free Mall Ride
Traveling from one end of Denver's bustling 16th Street Mall to the other, the Free MallRide runs seven days a week and stops on every block between Civic Center Station and Union Station. The Free MallRide starts running at 4:59 a.m. on weekdays, 5:30 a.m. on Saturdays and 6:30 a.m. on Sundays/holidays. Service continues throughout the day with the last complete round-trip of the night starting out at 1:21 a.m. from Union Station to Civic Center Station.

SuperShuttle
Visit https://www.supershuttle.com/locations/denverden/ for information about booking and scheduling.
Rideshare Apps