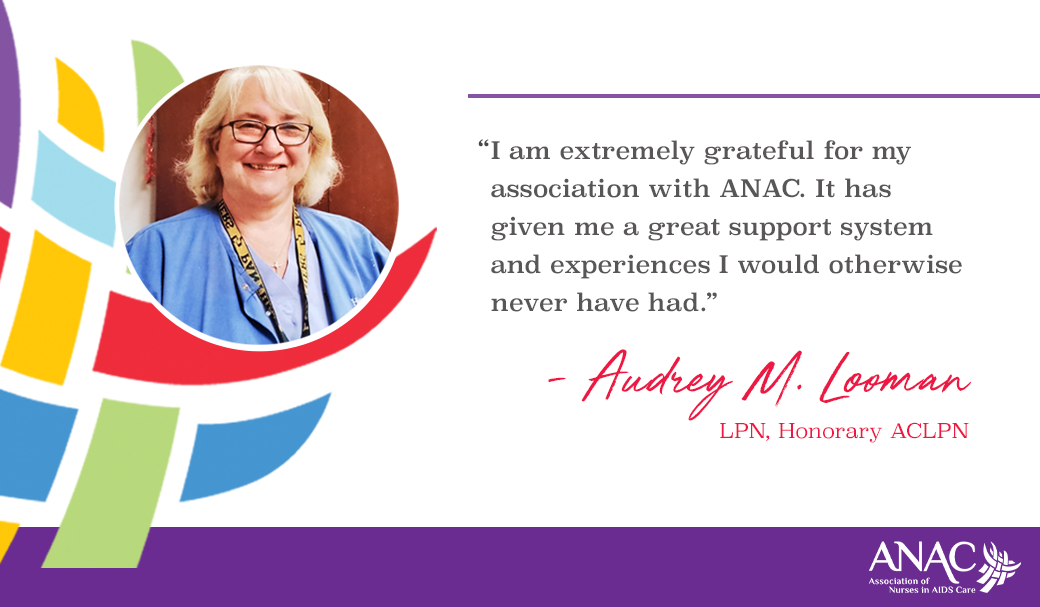 Our committees and task forces help drive the mission of the association. We are always looking for motivated, passionate people to serve. Members may serve on only one standing committee at one time, but may serve on as many specialty committees as she/he may competently execute the duties thereof, contingent upon the membership limitations (if any) established by the specialty committee chair.
Fill out the Consent to Serve application. If you have any questions, contact Erin Myers.
Specialty and other committees
A forum for groups of members who share a common interest in an area related to the association's mission. Groups may present proposals to the board for projects/programs. Specialty committees currently include:
Task forces
Developed by the ANAC board of directors to complete specific tasks that fulfill the mission of the organization, to carry out directives of an adopted resolution, or to assist in program advancement.
Administrative forms
Requisition for reimbursement: Please allow 30 days for processing of request and call 1-800-260-6780 with any questions about qualifying expenses.