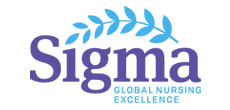 The purpose of the Sigma/Association of Nurses in AIDS Care Grant research grant is to encourage research career development of nurses through support of clinically oriented HIV/AIDS research and increase the number of HIV studies being done by nurses. This includes studies focused on HIV prevention, symptom management, promotion of self-care and adherence. Proposals for pilot and/or developmental research may be submitted for the grant. One grant for $2,500 will be awarded.
Grant details
Grants available: 1 per year
Funding: US $2,500 (max)
Deadline: April 1, 2023
Funding date: August 1, 2023
Visit Sigma Nursing for more information and to apply.
2022 award winner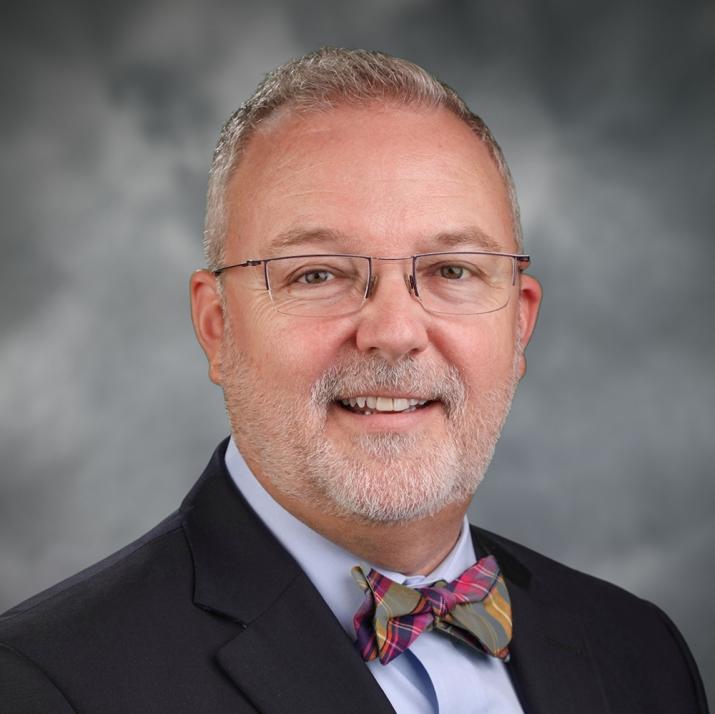 Congratulations to the 2022 grant awardee, Michael Relf, PhD, RN, ACNS-BC, AACRN, CNE, FAAN. Michael's project, "The Theoretical Understanding of Risk Perception and Dual-Method Contraceptive Decision-Making among Texas Adolescent and Young Adult Cisgender Females" will provide insight into the processes associated with risk perception analysis and decision-making related to dual-method contraceptive use among a population that is disproportionately affected by STIs.
Past award winners
2021: Alanna Bergman, MSN, RN, APRN, AAHIVS - Using Ethnographic Methods to Explore Stigma in South African HIV and Tuberculosis Clinics to Develop a Measure of Intersectional Stigma
2020: Karen Geiger, BSN, RN - The Effects of MDR-TB Treatment of HIV Viral Suppression in MDR-TB/HIV Co-infected Patients in South Africa
2019: Julie Schexnayder, DNP, MPH, MSN, BSN - Implementation Interventions for Pre-Exposure Prophylaxis (PrEP) in Public Health Sexually Transmitted Infections Clinics and Related PrEP Minority Trends
2018: N/A
2017: Hyejeong Hong, PhD, MSN - Predicting Aminoglycoside-Induced Hearing Loss among MDR-TB infected individuals in South Africa
2016: Laura E. Starbird, MS, RN, APHN-BC - Nurse Case Management to Improve Hepatitis C Care in HIV Co-infection: A Randomized Controlled Trial (Care2Cure)
2014/2015: Meredith Mikulich, MPH, BSN - Exploring Determinants of Infant Feeding Practice Among HIV-Positive Mothers in Ethiopia