AIDS 2018 Nursing Pre-conference

Enhancing Nursing Workforce Capacity to Achieve HIV Epidemic Control and Positive Health Outcomes
Hosted by ANAC
Sunday, July 22
9 a.m. - 4 p.m.
International AIDS Conference
Amsterdam, Netherlands
Register here
This pre-conference session is intended for nurses, nurse allies, policy makers, donors and other workers involved in healthcare. We will address the divide between frontline health workers, particularly in the nursing workforce, and policy makers and donors. All three stakeholders aim for epidemic control; yet, they do not always work in sync to achieve this goal. Unrecognized barriers to nursing workforce capacity reduce efficiency, stunt innovation and perpetuate missed opportunities. Organized by global nursing leaders, this session will use a nursing perspective to examine these barriers and identify solutions to enhance antiretroviral scale up, effective prevention and better population and individual health outcomes in both resource rich and resource limited settings. Through expert panels and participant involvement, we will identify recommendations and pathways to maximize the impact of nurses and other frontline health workers.
Attendance to this pre-conference is restricted to AIDS 2018 delegates or individuals purchasing an AIDS 2018 Day Pass onsite. More information about AIDS 2018 registration can be found at www.aids2018.org.
This event is free to attendees of AIDS2018. Pre-registration is required and space is limited to the first 200 delegates that register. Attendees will be eligible for Continuing Nursing Education (CNE) credits upon successful completion of this event.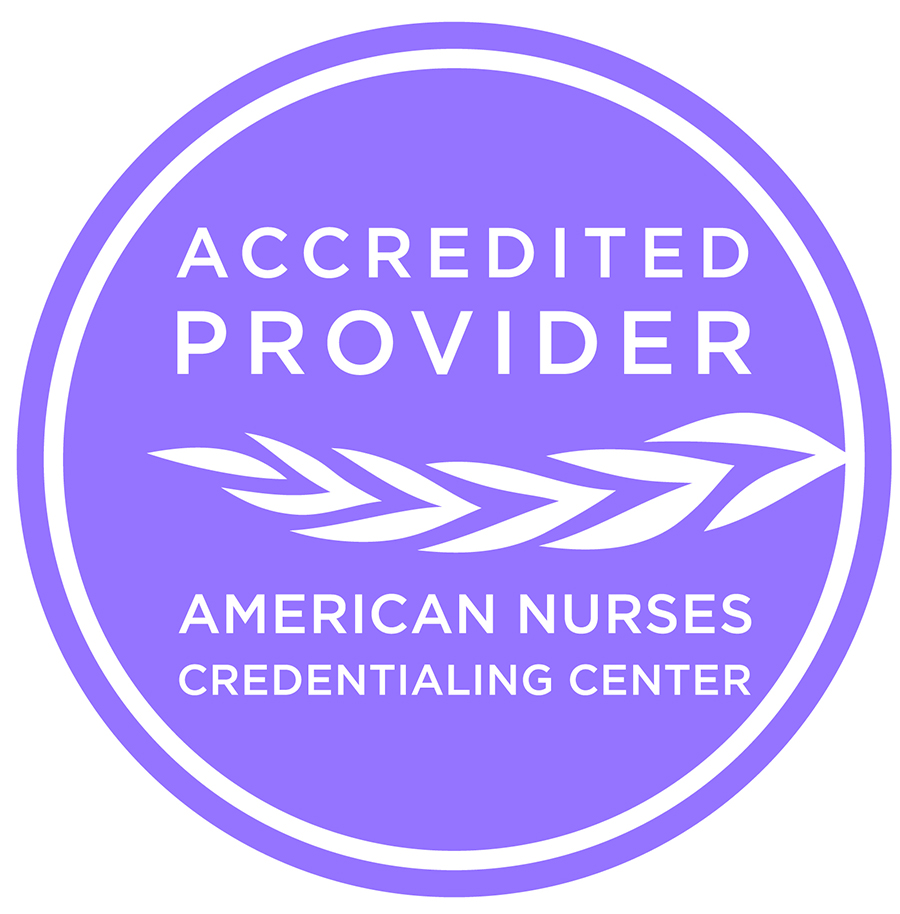 The Association of Nurses in AIDS Care is accredited as a provider of continuing nursing education by the American Nurses Credentialing Center's Commission on Accreditation.