As HIV has become a chronic health condition, the management of patients living with HIV has shifted. There is an increasing need for health care providers to assess and address the adverse effects of HIV infection and treatment, including HIV-associated lipodystrophy, diabetes, renal and cardiovascular diseases.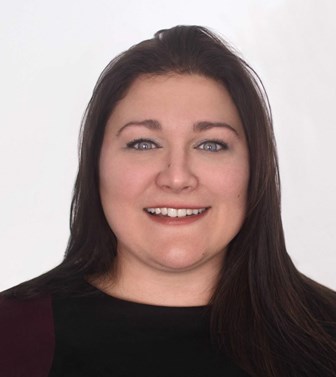 Pathophysiology and Clinical Conditions Associated with Obesity and Lipodystrophy
View the webinar
Corrilynn Hileman, MD
MetroHealth Medical Center
Cleveland, OH
The objectives of this webinar are:
Recognize the clinical conditions associated with lipodystrophy (e.g., CVD, sarcopenia, osteoporosis, and fatty liver; diabetes and hypertension)
Describe shared pathophysiology of these clinical conditions
Define the tools to used assess for these clinical conditions and their limitations
Outline the pharmacological and non-pharmacological therapies to reduce these conditions
After watching the entire webinar and successful completing the evaluation, you receive 1.0 CNE or a Certificate of Participation. The link for the evaluation will be posted at the end.
Additional Resources
Nutrition
Assessment Tools
References