Greater Palm Springs chapter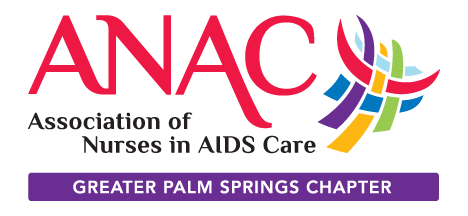 Current leadership
President: Bridgette Picou
President-elect:
Secretary: Kimmie Miller
Treasurer: Jim Leckliter
More information
Become an ANAC member or renew your membership
In order to join a chapter, you must be a member of ANAC.
Join as a national active member
Join as a national discounted active member
Renew as a national active or discounted member
Not sure which membership type is best for you? View a list of national membership types.