In 2015, more than 50% of HIV-infected patients in the United States are 50 years of age and older. The health experience for those who have lived with HIV for 20 or more years is different than those newly infected. Long term survivors are now facing aging with HIV, which presents a new set of clinical issues and complications.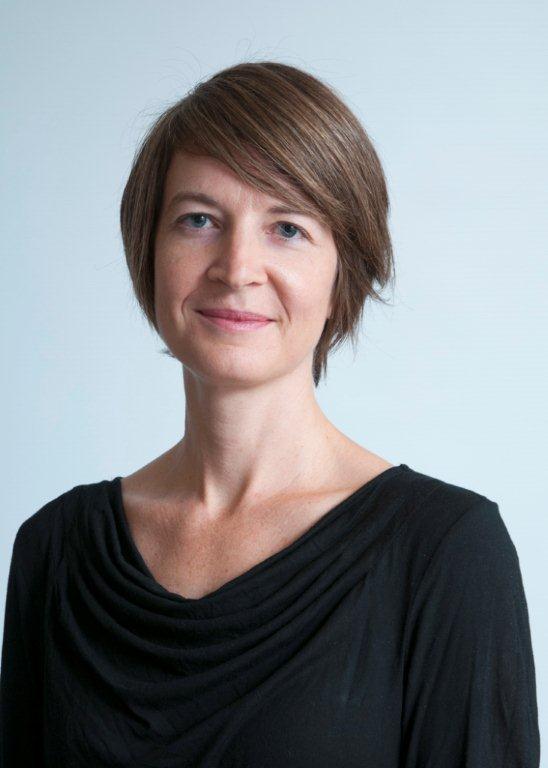 Overview of HIV and Aging
View the webinar
Kathleen Fitch, MSN, FNP
Massachusetts General Hospital
The objectives of this webinar are:
Distinguish between normal aging and HIV–related health issues
Describe the common comorbidities that aging PLHIV experience and their corresponding patient needs
Compare appropriate care models for the aging PLHIV
Examine the RN and NP roles for aging PLHIV
After watching the entire webinar and successful completing the evaluation, you receive 1.0 CNE or a Certificate of Participation. The link for the evaluation will be posted at the end.
Additional Resources
Comprehensive Geriatric Assessment
Boston Aging Positively Geriatric Assessment
HIV-Age.org: A blog seeking to address the unique needs and challenges that older adults of diverse populations living with HIV face as they age.
References