The Finance Committee is one of three ANAC Standing Committees.
Purpose: To fulfill mandates of bylaws and to ensure the efficient and ethical conduct of financial management.

Mission Statement: The Finance Committee provides input into the sound fiscal management of the Association of Nurses in AIDS Care through financial review, financial policy updates, and budgetary oversight.

Activities:
• Meetings occur quarterly and as needed via teleconference.
• Meetings include review of ANAC balance sheets, revenue and loss statements, fund account status, and other fiscal issues as needed.

Membership per the Operations Manual:
• ANAC treasurer (who serves as committee chair)
• ANAC President
• Two members of the board as recommended by the Treasurer and appointed by the President
• Two members from the general membership of ANAC are appointed for a 2 year term via the consent to serve process; these members are selected by the Treasurer
• The Executive Director
• The Director of Development
There is a monthly time committment of at least one to two hours each month. This committee meets by conference call quarterly and gathers in committee at the Annual Conference.
2015 Finance Committee Chair: Don Kurtyka, ANAC Treasurer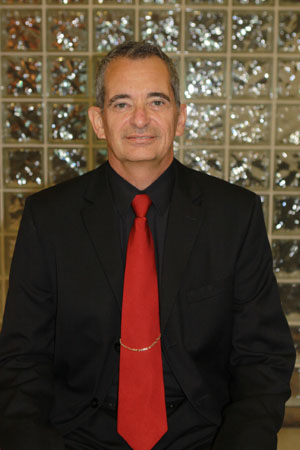 2015 Finance Committee Members: Inge Corless, Robert Dodge, Patrick Kenny, Sue Willard
2015 Board of Directors Liaison to the Finance Committee: Don Kurtyka
Committee Chair: Please click here to submit your Quarterly Reports electronically. Click here to submit your Annual Committee Report.