JANAC Writers Workshop
JANAC Writers Workshop
Wednesday, November 5, 2014
1:00 am to 5:30 pm
This pre-conference is designed to help authors (new and experienced) develop manuscripts in ways that will increase the likelihood of publication, especially in the Journal of the Association of Nurses in AIDS Care. It will cover the basics of manuscript preparation, the ethics of publishing, and the manuscript submission and review process. This year's pre-conference will focus more on professional writing.
Objectives: At the conclusion of this workshop, participants will be able to:
• Develop a well-conceived and properly written manuscript
• Use ethical standards when developing, submitting, and publishing a paper
• Submit a paper to JANAC through the EES system.
• Track and respond to the peer review process in an appropriate manner.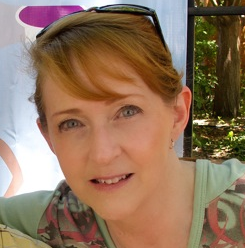 Lucy Bradley-Springer, PhD, RN, ACRN, FAAN
JANAC Editor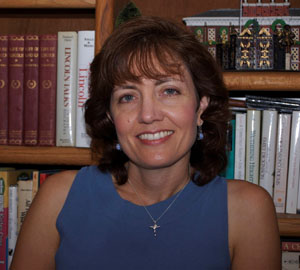 Kristen Overstreet, BA
JANAC Managing Editor

Agenda: Professional Writing
How to use the Elsevier Electronic System (EES) to submit and revise manuscripts
Publication ethics that must be followed
Using the review process to your advantage
Tips to enhance your chance of getting published.
You will receive 4.0 CE's for attendance at this workshop
Attendance is limited to no more than 25 participants to allow for individualized and interactive activities. Participants will be registered for the workshop on a first-come, first-served basis.
There is a $25.00 fee for this Workshop