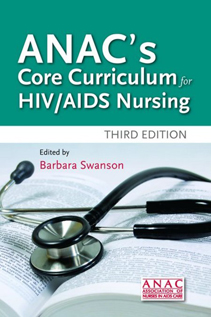 ANAC's Core Curriculum for HIV / AIDS Nursing, Third Edition presents the essential information needed by every nurse working with HIV/AIDS patients in any setting. This text provides an educational framework for HIV/AIDS clinical content and is a resource for nurses preparing for specialty certification in HIV/AIDS training.
Click here to order your copy of the Core Curriculum today!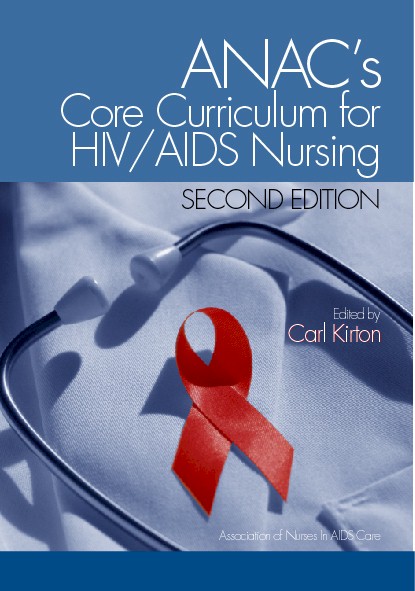 The second edition of ANAC's Core Curriculum for HIV/AIDS Nursing identifies the essential information required by nurses to care for people with HIV/AIDS, regardless of practive setting or role responsibilities, serves as a foundation for the HIV/AIDS certification process and provides a framework for core curriculum content that may be used in undergraduate, graduate, staff development, and continuing education programs related to HIV/AIDS nursing care. More than 70 clinicians, researchers, educators and administrators contributed to this compendium of the knowledge of HIV/AIDS nursing. ANAC is currently working on a third edition of the Core Curriculum.
To read more about ANAC's Core Curriculum for HIV/AIDS Nursing and to purchase a copy, please consult www.amazon.com or www.sagepub.com.