Central Florida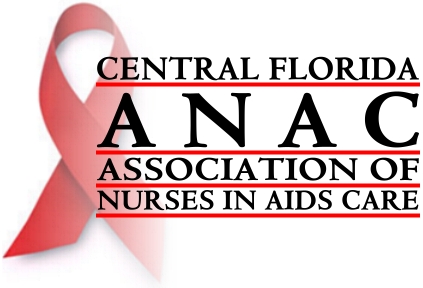 Board of Directors
2014 Meetings Schedule

Wednesday March 19, 2014
"Safety and Efficacy of Stribild" with Daniel Warner, MD from Daytona Beach, FL

Antonio's
611 S. Orlando Avenue
Maitland, FL 32751
407-645-1035
On
Wednesday March 19th, 2014
6:00 PM Reception
6:30 PM Dinner and Lecture
Sponsor: Brian Olsen / Gilead Sciences Inc.

PLEASE RSVP TO Jeff at jdinsmore@oicorlando.com
1. You must be a National ANAC Member, (must join within 60 days of first meeting attended)
2. You must RSVP BEFORE 03/14/2014

Remember to bring money for the raffle, another beautiful basket can be yours for the taking.
Chapter Membership Application
Like us on Facebook and Sign up to receive our Email List
International Work
The following letter was received by CFANAC:
The attached article written by Melanie Perera, MS, RN, CPNP (GAIA's Deputy Chief of Party who heads up our Nursing Scholarship and Education program in Malawi) which appeared in Nursing Together, published by Stanford Children's Health. It shows the impact of our nursing programs in Malawi. We are so proud to have the support of the Central Florida Chapter of the Association of Nurses in AIDS Care for this program! Thank you for making this work possible. Please feel free to share this article with your members.

Sincerely, Ellen